US firm Steve Madden moves production to Mexico & Brazil from China
Views:0 Author:Site Editor Publish Time: 2021-10-12 Origin:Site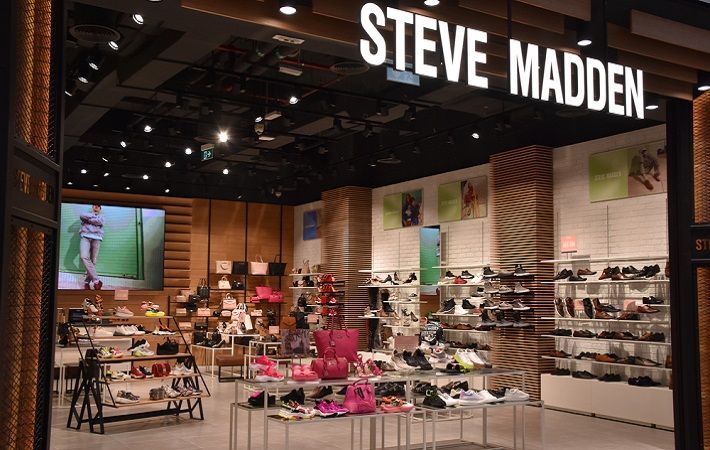 As supply chain disruption remains a significant challenge, American apparel company Steve Madden has shifted about half of the company's women's production to Mexico and Brazil for fall, which is a big move out of China. The company witnessed a revenue increase of 178.6 per cent in Q2 2021 to $397.9 million compared to $142.8 million in the same period of 2020.
"There are challenges in both Brazil and Mexico as well. Brazil has had some COVID outbreaks, there has been challenges getting space on airplanes. If we want to fly the goods in Mexico, some of the components, come from China and there has been delays. So, it's helps moving to Mexico and Brazil, but still remains a challenge," chairman and CEO Edward Rosenfeld said while speaking with investors at Q2 2021 earnings call.
Steve Madden's gross margin increased to 42.7 per cent in Q2 compared to 39.1 per cent in the same period of 2020. Operating expenses as a percentage of revenue were 30.6 per cent and adjusted operating expenses as a percentage of revenue were 29.9 per cent, the company said in a media release.
The income from operations totalled $47.7 million, or 12 per cent of revenue, while adjusted income from operations was $51 million, or 12.8 per cent of revenue in Q2 of this year.
"There was a very significant impact in Q2, particularly in the wholesale business from the supply chain challenges yield. In a normal year if we had the types of sell-throughs that we had this spring, we would have chased into a lot more business in second quarter, a lot more reorders in second quarter, but we were not able to do that due to the supply chain disruption," added Rosenfeld.