US clothing brand G-III Apparel's Q3 FY22 net sales rise to $1.02 bn
Views: 0 Author: Site Editor Publish Time: 2021-12-08 Origin: fibre2fashion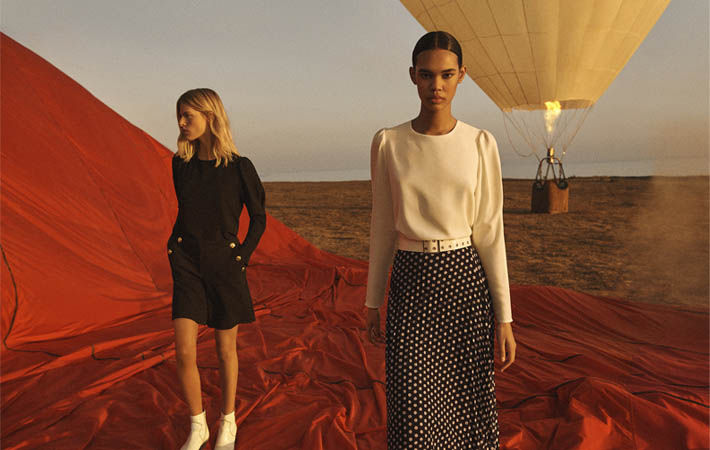 G-III Apparel, an American apparel designer with a portfolio of more than 30 licensed and proprietary brands, has reported a net sales increase of 22.8 per cent to $1.02 billion in the third quarter of fiscal 2022 (Q3 FY21: $826.6 million). The company's net income also escalated to $106.7 million from $63.2 million of previous year's corresponding quarter.
The net income per diluted share exceeded the guidance by reaching $2.16 in the third quarter from $1.29 per diluted share in the third quarter of FY 2021.
The company's gross profit also grew to $347 million in the third quarter compared to $297 million in the corresponding quarter of last year.
"The strong momentum in our business in the first half continues, as we delivered outstanding third quarter results with both top and bottom line exceeding our guidance. Given the strong demand we are seeing across our brands, we are well positioned for the holiday season. We are raising our full year guidance and expect to deliver our highest annual earnings in our company's history." Morris Goldfarb, the chairman and chief executive officer of G-III Apparel, said in a press release.
"Our world-class team continues to maintain tremendous flexibility and is delivering the right product at the right time across our diversified distribution channels. We believe we will enter the new fiscal year in our strongest financial position ever, affording us flexibility to further expand our global reach and increase shareholder value." Goldfarb concluded.
Based on the performance of the third quarter, the company expects net sales of approximately $2.77 billion and net income between $180 million and $190 million or between $3.65 and $3.75 per diluted share, for full fiscal 2022.