Turkish export climate solid amid robust demand in key markets
Views: 0 Author: Site Editor Publish Time: 2022-01-14 Origin: fibre2fashion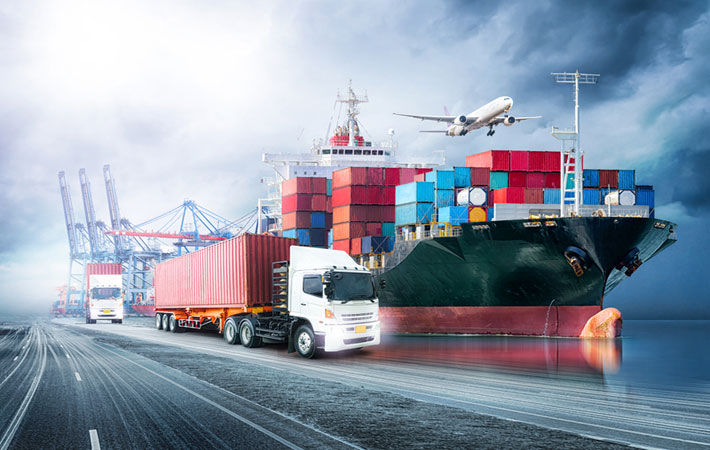 The overall export environment for Turkish manufacturers was favourable in December last year driven by demand conditions in some of the country's top export markets, though the omicron variant and related disruptions are clouding the outlook, according to official data, which showed manufacturing export climate index stood at 53.9 in December.
This indicates robust strengthening in the health of the export climate, extending the current sequence of improvement to 11 months, according to a survey from the Istanbul Chamber of Industry (ISO) and London-based data company IHS Markit.
Though it came in lower than 55.1 in November and stood at its lowest level since last February, the reading remained above the threshold level of 50 that separates growth from contraction, according to a report in a Turkish newspaper.
The index is calculated by weighting together national purchasing managers' index (PMI) data on output trends from PMI surveys.
The panel said although the export climate for the Turkish manufacturers continued to improve overall at the end of 2021, the rate at which demand conditions strengthened was the softest in 10 months amid the emergence of the omicron variant and pandemic-related disruptions in some key export markets.
After hitting in 2020, the pandemic hurt trade with Ankara's biggest partners, however, Turkey's exports ended 2021 with an all-time high, jumping by nearly 33 per cent to $225.4 billion, far exceeding the country's medium-term programme goal, according to official data.
The performance prompted an upward revision of the export target for 2022 to $250 billion from $231 billion.
The surge in foreign sales helped narrow the trade deficit by 7.8 per cent year-over-year to $45.9 billion. Imports were up 23.6 per cent to around $271.4 billion in 2021, while the overall foreign trade volume leaped to $496.7 billion.