Revenue for Indian RMG, cotton yarn makers up by 30-35% YoY in Q3 FY22
Views: 0 Author: Site Editor Publish Time: 2022-01-19 Origin: fibre2fashion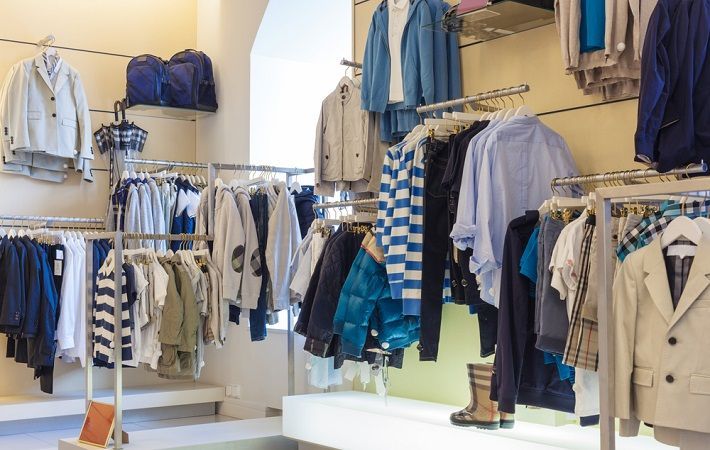 Corporate profitability in India, as defined by the earnings before interest, taxes, depreciation and amortisation (EBITDA) margin, likely dropped 100-120 basis points (bps) year on year and 70-100 bps sequentially in the third quarter of this fiscal, said CRISIL. Revenue for readymade garments and cotton yarn makers was up by 30-35 per cent year on year amid higher exports.
The rating agency analysed 300 companies, excluding those in the financial services, and oil and gas sectors.
This marks the first on-year decline in 12 quarters. As many as 27 of 40 sectors tracked by CRISIL Research are likely to see their EBITDA margins shrinking, the rating agency said in a press release.
In terms of sectors, margins in consumer discretionary likely fell 130-150 bps on-year, and in export-linked by 200-250 bps. Information technology services likely saw margins contract 230-250 bps due to increased sub-contracting, while steel products and pharmaceuticals may log a contraction of 110-130 bps each due to rising input cost.
For the first nine months this fiscal, EBITDA margin is seen up 80-100 bps on-year to 22-24 per cent, aided by the low base of last year. EBITDA profit growth should moderate to 10-12 per cent on-year, compared with a scorching 47 per cent clocked in the first half of this fiscal—a number that was also bolstered by low-base effect.
Corporate revenue is seen growing a healthy 16-17 per cent to ₹9.1 lakh crore, driven by surging commodity prices.
Though revenue growth is in line with expectations, the underlying reasons have changed over the past three quarters. While volume growth continued to underperform, price hikes provided some offset, CRISIL added.