RMG pivotal for next phase of Bangladesh's development: BGMEA
Views: 0 Author: Site Editor Publish Time: 2021-12-01 Origin: fibre2fashion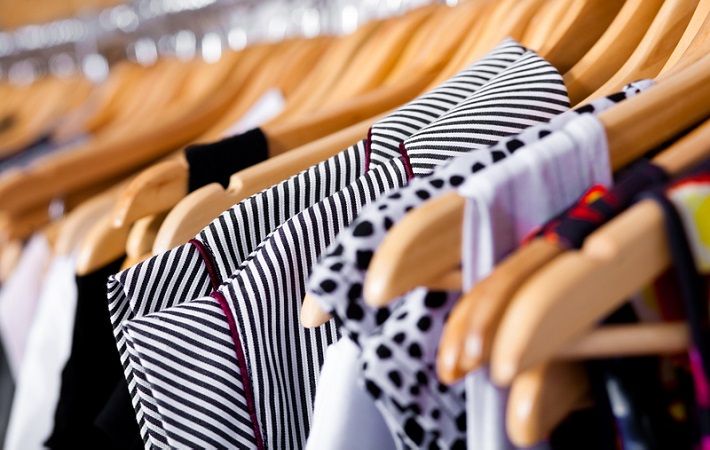 The next phase of Bangladesh's economic growth will hugely depend on the industrial sector where the apparel industry would play the pivotal role, which is why the people of the nation need to protect the industry for the greater interests of our country, said Faruque Hassan, president of Bangladesh Garment Manufacturers and Exporters Association (BGMEA).
Hassan also called on brands and retailers to be rational in terms of pricing to make the supply chain resilient and sustainable.
"There is a sharp disconnect between sustainability and pricing mechanisms. Our factories are increasingly investing for safety and sustainability. Besides, in prices of yarn, chemicals and other raw materials in the global supply chain has pushed up production costs in garment manufacturing. But prices are not being offered in line with the context. The gap is needed to be closed," he said while addressing an event titled 'Sustainability of the Apparel Industry of Bangladesh: Policies, Scopes and Constraints' organised recently by Solidaridad Network Asia and ESTex Foundation in Dhaka.
The apparel industry carries the 'Made in Bangladesh' trademark across the world and the development of the sector means development of Bangladesh and betterment of its people, he said.