Quantitative limitation in value-added clause in amended CBERA in US
Views: 0 Author: Site Editor Publish Time: 2021-12-28 Origin: fibre2fashion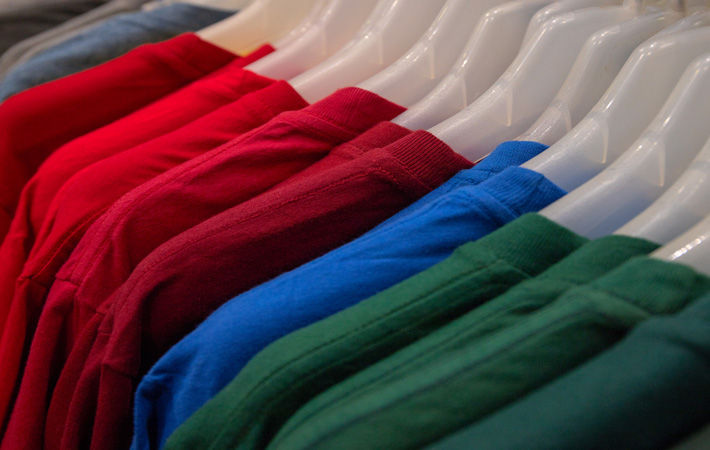 The amended Caribbean Basin Economic Recovery Act (CBERA) provides duty-free treatment for certain apparel articles imported to the United States directly from Haiti. One of the preferences—the 'value-added' provision—requires apparel to meet a minimum threshold percentage of value-added in Haiti, the United States and certain beneficiary countries subject to a quantitative limitation.
The limitation, to be effective from December 20, is calculated as a percentage of total apparel imports into the United States for each 12-month period.
For the period from December 20, 2021, to December 19, 2022, the quantity of imports eligible for preferential treatment under the value-added provision is 367,770,223 square meters equivalent, according to the US Federal Register.
To qualify for duty-free treatment, apparel articles must be wholly assembled, or knit-to-shape, in Haiti from any combination of fabrics, fabric components, components knit-to-shape and yarns, as long as the sum of the cost or value of materials produced in Haiti or one or more beneficiary countries plus the direct costs of processing operations performed in Haiti or one or more beneficiary countries, is not less than an applicable percentage of the declared customs value of such apparel articles.
The applicable percentage for the period December 20, 2021 through December 19, 2022 is 60 per cent.