India's apparel exports show strong growth in Sept-Nov '21
Views: 0 Author: Site Editor Publish Time: 2021-12-20 Origin: fibre2fashion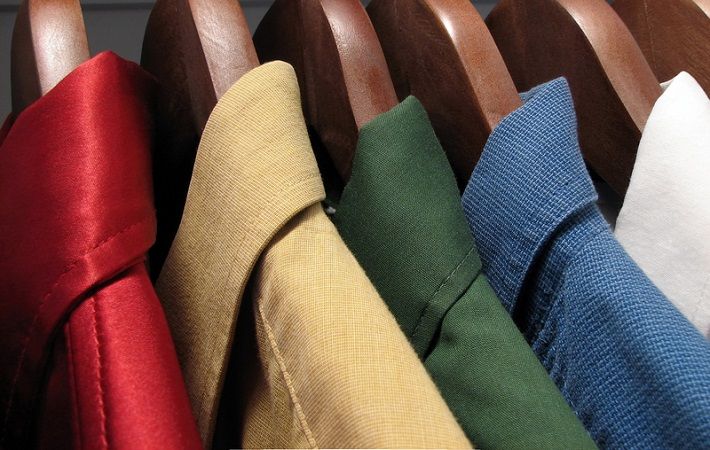 Apparel exports from India have registered strong growth in the last three months, according to the latest data released by the Apparel Export Promotion Council. Exports in September, October and November 2021 increased by 20.3 per cent, 13.0 per cent and 1.3 per cent respectively, over the same months in 2019 (since 2020 was a whitewash).
In the first quarter of the current fiscal (April-June 2021), India's apparel exports were $3.4 billion, compared to $4.2 billion earned in the same quarter of 2019. Thereafter, exports picked up quickly due to strong recovery in demand in major economies and robust supply fundamentals of the Indian industry. The strong recovery is predominantly led by robust and fast recovering demand from United States and United Arab Emirates.
Source: TexPro; AEPC, India
However, on a YTD basis, exports are yet to surpass 2019 levels for the current fiscal year. For April-November 2021 period, India's apparel exports have reached $9.7 billion, compared to $10.0 billion in the corresponding period of 2019.
With economic and movement restrictions much reduced globally, the growth momentum in India's apparel exports is likely to continue. However, some of that momentum may be hindered if restrictions are reimposed due to the spread of the new omicron variant of COVID-19.