German sportswear firm Adidas posts mixed earnings in July-Sept qtr
Views: 0 Author: Site Editor Publish Time: 2021-11-12 Origin: fibre2fashion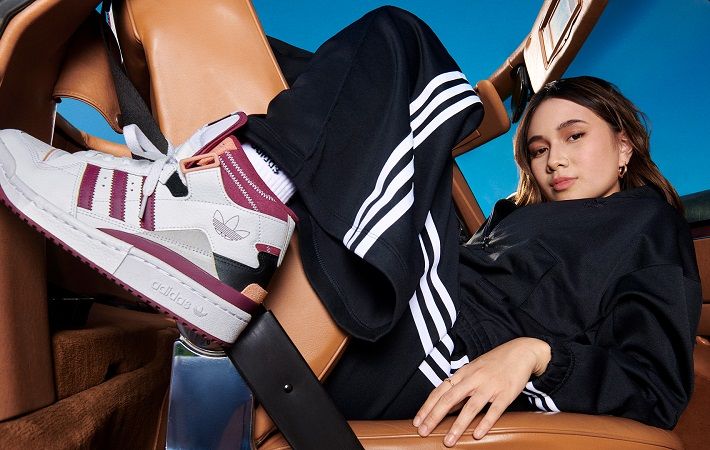 Despite several external factors weighing on demand and supply during the quarter, German manufacturer of shoes, clothing and accessories, Adidas posted a 3 per cent sales growth to €5.7 billion in the third quarter (Q3) of FY21, against the corresponding period of previous fiscal. However, net income slipped from €535 million in Q3 FY20 to €479 million in the reported period.
"Adidas performed well in an environment characterised by severe challenges on both the supply and demand side," Kasper Rorsted, CEO at Adidas, said in a press release. "As a consequence of successful product launches, we are experiencing strong top-line momentum in all markets that operate without major disruption."
By region, sales from North America and EMEA both grew by 9 per cent albeit the negative impact from the ongoing industry-wide shipping and handling constraints. Moreover, sales from Latin America escalated 55 per cent over Q3 FY20.
Besides sales from Asia-Pacific declining 8 per cent due to the extensive lockdowns in the region, the geo-political situation and the resurgence of COVID-related restrictions as well as natural disasters led to a 15 per cent revenue decline in China region.
"Double-digit growth in our direct-to-consumer businesses in EMEA, North America and Latin America is a testament to the strong consumer demand for our products. At the same time, we are navigating through the current world-wide supply chain constraints," Rorsted added.
"Despite all challenges, we are on track to delivering a successful first year within our new strategic cycle."
"While the company continues to expect currency-neutral revenues to increase by a rate of up to 20 per cent, growth is now anticipated to come in at the lower end of this range due to the longer-than-expected sourcing disruptions as well as the challenging market environment in China," the sports brand stated in its outlook for FY21.