China's down clothing firm Bosideng posts 15.6% revenue growth in H1
Views: 0 Author: Site Editor Publish Time: 2021-12-09 Origin: fibre2fashion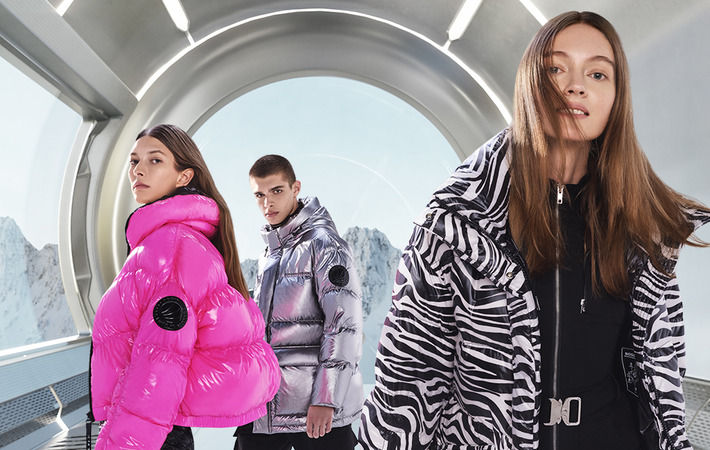 Bosideng International Holdings, the largest down clothing company in China, has posted a 15.6 per cent revenue growth to RMB 5.4 billion (renminbi) in the first half (H1) of FY22 ended on September 30, 2021, compared to the revenue of RMB 4.6 billion in the same period of prior fiscal. Operating profit for the six-month period surged by 19.6 per cent to RMB 797.0 million (H1 FY21: RMB 666.3 million).
"2021 is the opening year of the group's new three-year strategic plan. From the perspective of China's economic development in the postepidemic era, with the strong recovery of China's economy, China's international voice and the influence of Chinese brands in the world grow stronger day by day. From the perspective of down wear category development, with the upgrading of consumption, the scale of China's down apparel market has grown significantly, international professional down wear brands and four-season brands have competed to develop in the Chinese market, with increasingly high brand concentration, obvious high-end trend of down apparel, and more apparent siphon effect of leading brands," Gao Dekang, chairman and CEO of Bosideng, said in a press release.
"From the perspective of Chinese brand development, standing at the new starting point of the '14th Fiveyear Plan', Chinese brands have ushered in the golden age of the rise of 'new domestic products', greeted the Chinese era of consumer heart dividend of domestic goods brand era," Dekang continued.
By segment, branded down apparel business recorded a 16.2 per cent sales jump to RMB 3.5 billion, while sales from OEM management business totalled to RMB 1.4 billion. Moreover, ladieswear business sales during H1 FY22 stood at RMB 16.4 million, and diversified apparel business improved by 1.3 per cent to RMB 71.8 million over the same period of 2020. Meanwhile, Bosideng's online sales expanded 31.5 per cent to RMB 706.9 million.
Gross profit during first half rose to RMB 2.7 billion (RMB 2.2 billion), while profit attributable to the shareholders was RMB 638.5 million (RMB 486.0 million).
"We will consolidate the leading target, think the future with the perspective of crossing times, and make sure that we predict for ten years, think for three years and carefully practice every year. We will make leading breakthroughs on key point and climb to a new peak for 'world leading' brand and results through innovation, high quality supply and innovative new consumption needs. We strive to win in the fight of brand upgrading and high quality development, which allows us to develop in the global market with a slogan of 'World Down Apparel, China Bosideng'," Bosideng concluded in the release.