Canadian firm Canada Goose's net income slows despite sales jump 40%
Views: 0 Author: Site Editor Publish Time: 2021-11-15 Origin: fibre2fashion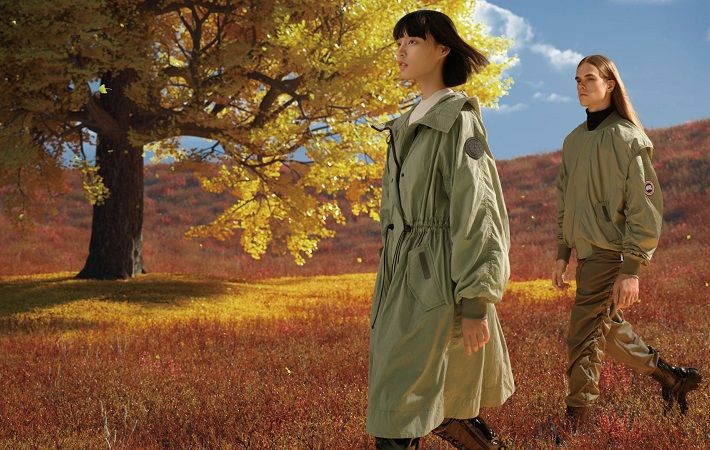 With rise in sales from existing retail stores, complemented by the e-commerce growth, Canada Goose has reported a 40.3 per cent revenue increase to $232.9 million (Canadian dollars) in the second quarter (Q2) of FY22, over the same period of previous fiscal. However, net income during the three-month period came down to $9.0 million (Q2 FY21: $10.4 million).
"Our second quarter results demonstrate our momentum," Dani Reiss, president and CEO at Canada Goose, said in a press release. "Across all channels, we are seeing strong leading indicators of peak season demand. With accelerating DTC trends, growing lifestyle relevance and unique supply chain flexibility, we believe we have the right foundation in place for an outstanding fiscal 2022."
The Canadian lifestyle brand's global e-commerce revenue expanded 33.8 per cent, driven by growth in all major existing markets. Direct to consumer (DTC) revenue rose to $83.2 million ($46.2 million), while wholesale revenue grew to $147.9 million ($118.5 million) due to result of earlier order shipment timing relative to FY21.
Gross profit during the second quarter ended on September 26, 2021, advanced to $135.0 million ($94.2 million), whereas operating income fell to $11.3 million ($15.1 million).
Additionally, the manufacturer of performance luxury apparel has also revised its outlook for the fiscal 2022, and now expects revenues to reach between $1.125 billion to $1.175 billion.