British fashion industry requests govt for support
Views: 0 Author: Site Editor Publish Time: 2021-10-08 Origin: Site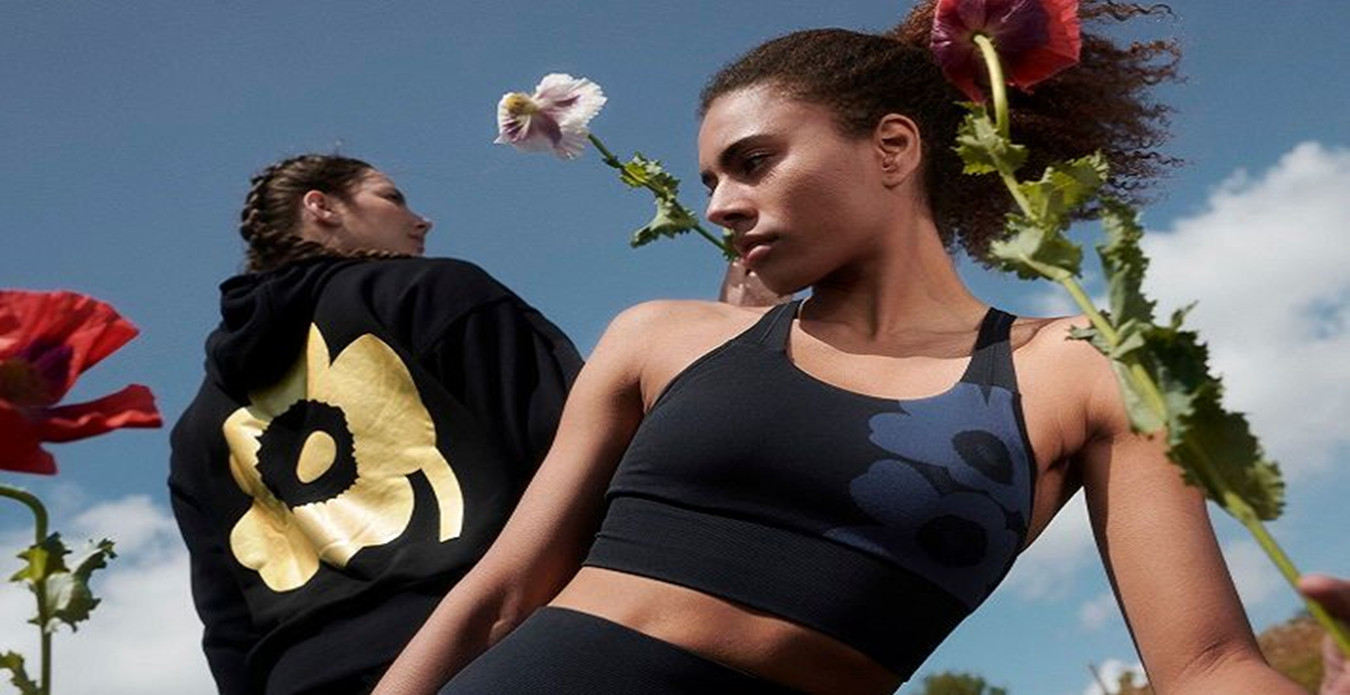 The British Fashion Council (BFC) recently released new data from Oxford Economics that reinforces the stark reality of the impact of the pandemic on the UK fashion industry. As many fashion businesses have not been able to access the benefit of government schemes, BFC has suggested a series of seven measures to consider the future of the sector.

The measures are helping keep retail open, protecting towns and cities; funding small and medium enterprises (SMEs); funding innovation and research and development for clean growth; responsible retailing; providing access to finance and future proofing; a moratorium on payment of duty and tariffs; and invest in responsible fashion and textile manufacturing.

The COVID-19 recession could hit the fashion industry twice as hard compared to the UK overall, effectively wiping out the above-average growth achieved by the industry in the past ten years, according to the data, which shows that alongside the economic impact, an entire generation of creative talent is threatened to disappear, putting in danger the UK's position as the creative crucible of global fashion, BFC said in a press release.

In an industry that employs 890,000 people (2019), 240,000 direct job losses are predicted If you include indirect jobs through the supply chain and consumer spending this rises to 350,000 which equals 1 per cent of all UK jobs.

The level of contribution to gross domestic product is forecast to drop from £35 billion in 2019 to £26.2 billion. Revenues are predicted to drop from £118 billion in 2019 to £88 billion in 2020.

The BFC continues to fund-raise for its BFC Foundation Fashion Fund for the COVID crisis to support creative fashion businesses and individual to survive the pandemic. In May 2020, it gave financial support and mentoring to 37 British designer businesses, with grants taken from the £1,000,000 emergency fund allocated to viable businesses depending on their urgency and capability to come through and thrive post crisis.

A portion of funds was allocated to students, underpinning the future generation of creative talent. The fund will re-open for further rounds of applications so that more meaningful support can be given, every time the £500,000 milestone is reached.