Bangladesh RMG industry growing sustainably: BGMEA president
Views: 0 Author: Site Editor Publish Time: 2021-10-11 Origin: Site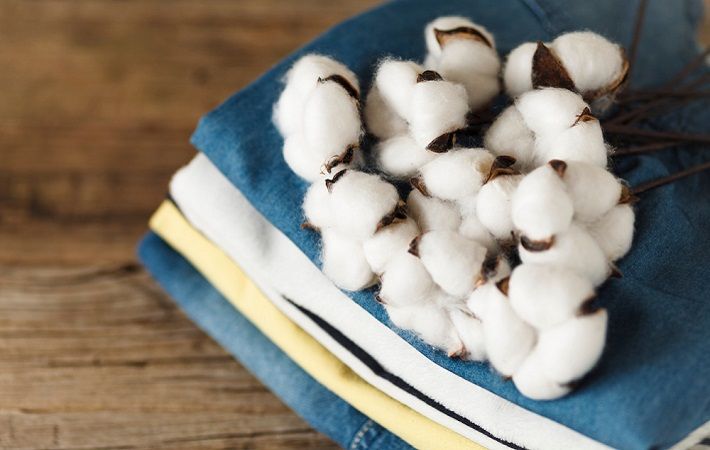 Sustainability is a key area of concern for Bangladesh's readymade garments (RMG) industry, which is making all-out efforts to grow and ensure environmental sustainability at the same time, Faruque Hassan, president of the Bangladesh Garments Manufacturers and Exporters Association (BGMEA), told a recent webinar organised jointly by the Trade Council of Denmark-Bangladesh and BGMEA.
"We have 148 LEED Green factories certified by the US Green Building Council (USGBC), of which 44 are Platinum rated and 91 are Gold rated. Moreover, 40 out of top 100 green factories of the world belong to Bangladesh while 500 more are in the process of getting certification. It proves the focus drive of the industry in the area of environmental sustainability," he was quoted as saying by a BGMEA press release.
The webinar aimed at raising the awareness of Danish technical solutions for green building and industrial processes in Bangladesh. The issues of sustainable buildings, green building certification and green finance were discussed.
"There is great scope for the industry to improve its energy efficiency and reduce its carbon footprint through adoption of technologies such as advanced LED lamps, direct drive exhaust fan, Building management system, solar PV, low liqor dying machines, Circular technology, water treatment and recycling, compressed air system, automation and etc," Hassan said.