Bangla apparel companies reject announcement of International Accord
Views: 0 Author: Fibre2Fashion News Desk (DS) Publish Time: 2021-09-28 Origin: Site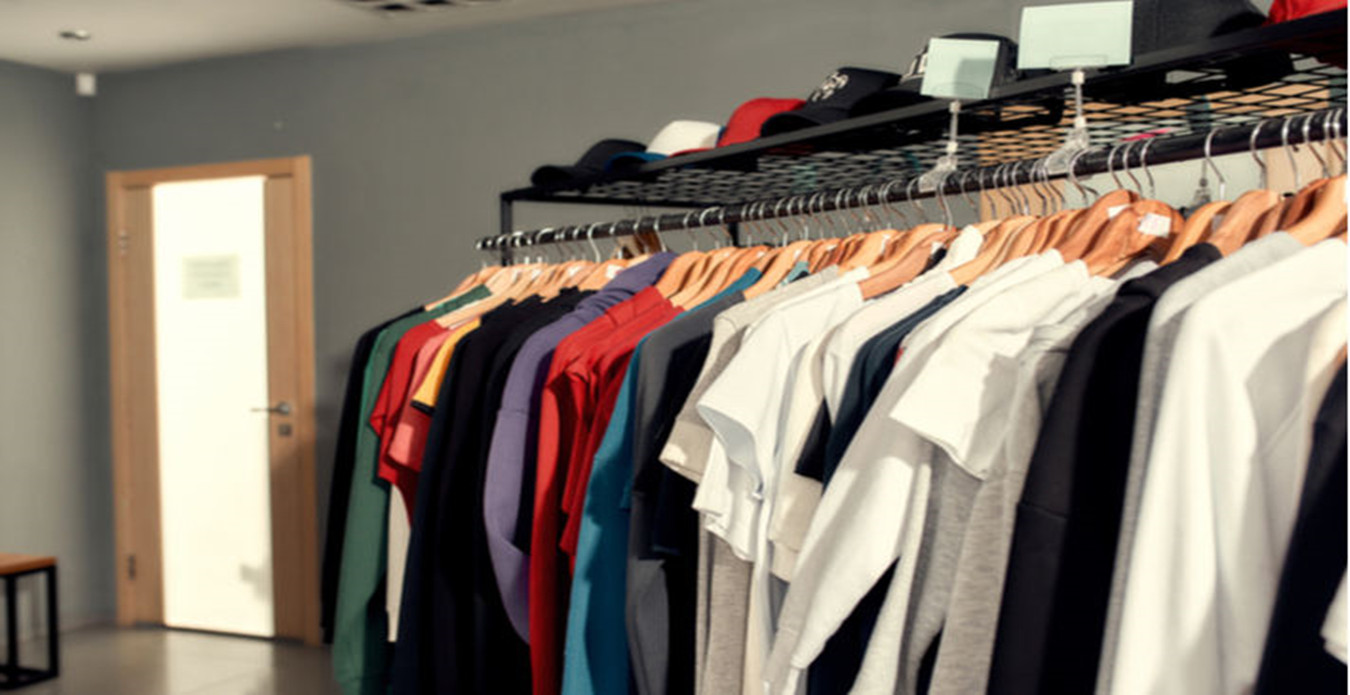 Apparel manufacturers in Bangladesh have refused to accept the recently-announced International Accord signed by major global clothing brands and unions. Terming implementation of the proposed International Accord in Bangladesh misleading, the Bangladesh Garment Manufacturers and Exporters Association (BGMEA) claimed that no approved organisation, except the Readymade Garment Sustainability Council (RSC), existed in the country's garment industry to oversee workplace safety.

"Clauses and sub-clauses of any agreement signed outside Bangladesh, which are directly contradictory to the dictates of the laws of Bangladesh, must stand as null and void, and have no scope of being implemented," BGMEA said in a statement.

RSC would not function beyond its mandated limit, it said.

The BGMEA remarks came four days after the formal announcement of the agreement titled 'International Accord for Health and Safety in the Textile and Garment Industry' or shortly 'International Accord' to oversee safety issues in Bangladesh's apparel sector.

The statement said the recent press release by the Accord Foundation, declaring formation of the International Accord, might have been confusing for many and might give the impression of a poor partnership.

The press release might be seen to be undermining an independent organisation, one that is not controlled or subservient to the parties to the above-captioned agreement.

"The claim that the International Accord agreement is being implemented in Bangladesh by the independent national tri-partite RSC is misleading," , BGMEA pFaruque Hassan said.

"The former Stitching Bangladesh Accord Foundation and the proposed International Accord for Health and Safety in the Textile and Garment Industry Foundation are separate entities from the RSC, and will not have any function in Bangladesh, directly or indirectly, unless expressly permitted by Bangladesh government," he added.

The RSC, licenced by the government and having equal representations, was formed as an independent non-profit company to take over the Bangladesh operations of the Accord.

The International Labour Organisation and the European Union also endorsed RSC from its inception.