American firm Columbia Sportswear navigates supply chain crisis in Q3
Views: 0 Author: Site Editor Publish Time: 2021-11-08 Origin: Site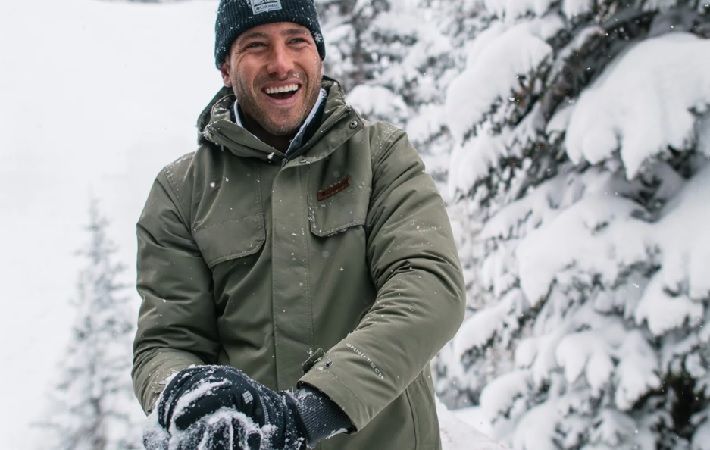 Columbia Sportswear Company, an innovator in active outdoor lifestyle apparel and footwear, has reported a 15 per cent sales growth to $804.7 million in the third quarter (Q3) of FY21 ended on September 30, 2021, compared to same period of prior fiscal. Net income for the three-month period improved to $100.5 million (Q3 FY20: $62.7 million).
"Our third quarter results reflect high consumer demand for our products and strong operating performance amidst unprecedented supply chain challenges. Despite delayed inventory receipts which impacted US wholesale shipments, favourable gross margin performance and expense management fuelled above plan earnings," Tim Boyle, chairman, president and chief executive officer at Columbia Sportswear Company, said in a press release.
"Early-season fall 2021 sell-through has been encouraging and our global marketing campaign to support the largest innovation launch in our company's history, omni-heat infinity, is off to a great start," Boyle continued.
By brand, sales from Columbia grew by 16 per cent to $651.5 million ($559.7 million), whereas Sorel sales dipped by 4 per cent to $88.1 million ($91.5 million). Moreover, Prana and Mountain Wear brand's sales increased to $36.4 million and $28.7 million, respectively.
Additionally, sales across all the regions increased in double digits during the quarter: US $510.5 million ($445.6 million); Latin America and Asia Pacific $102.7 million ($90.9 million); Europe, Middle East and Africa $109.2 million ($99.2 million); and Canada $82.3 million ($65.4 million).
During the third quarter, the American sportwear manufacturer's gross profit surged to $408.3 million ($342.9 million), while selling, general and administrative expenses were $280.1 million ($261.2 million). Moreover, operating income rose to $133.4 million ($85.6 million).
"As we finish the year and look forward to 2022, I'm excited about our innovative product pipeline and the momentum we see across the brand portfolio. Based on this strength, we believe we can achieve mid-teens or better net sales growth in 2022, on top of the low-twenties per cent growth we anticipate in 2021," Boyle said.