American apparel firm Deckers Brands achieves Q2 sales of $722 mn
Views:0 Author:Site Editor Publish Time: 2021-11-01 Origin:Site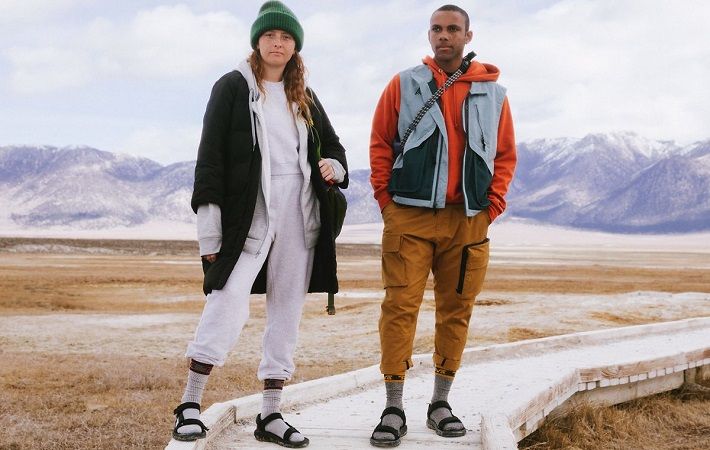 Deckers Brands, an American global leader in designing innovative footwear, apparel and accessories, has posted its second quarter (Q2) revenues of $721.9 million, an increase of 15.8 per cent compared to the corresponding period of last fiscal. However, net income for the three-month quarter remained almost flat at $102.0 million (Q2 FY21: $101.5 million).
"Deckers robust first half growth when compared to both the prior year and two years ago, reflects the increasing global footprint of Hoka, and the UGG brand's evolution beyond women's footwear," Dave Powers, president and chief executive officer at Deckers Brands, said in a press release.
Gross profit for Q2 FY22 improved to $367.0 million ($318.9 million), while income from operations were stagnant at $128.2 million.
Sales across all the brand's recorded growth during the quarter. UGG's sales went up by 8.0 per cent to $448.4 million ($415.1 million), and Hoka brand surged 47.0 per cent to $210.4 million ($143.1 million). Furthermore, Teva and Sanuk brand too achieved growth in sales by 4.0 per cent ($28.8 million) and 6.2 per cent ($10.1 million), respectively.
By region, domestic sales grew 20.4 per cent to $514.6 million ($427.4 million), while international sales increased by 5.7 per cent to $207.3 million ($196.1 million).
"While we experienced global supply chain challenges during the quarter, we have confidence in our year, and we are aggressively pursuing market share with our in-demand brands by leaning on our global omni-channel organisation. We believe that our nimble operations will navigate this dynamic environment and allow our brands to execute Deckers successful long-term strategies," Powers concluded.