68% of Vietnamese garment, footwear firms see cancellations, penalties
Views: 0 Author: Site Editor Publish Time: 2021-10-13 Origin: Site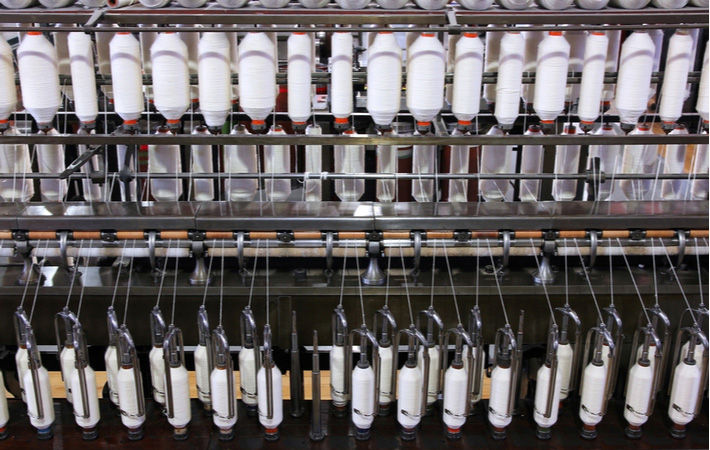 Over 68 per cent of garment and footwear enterprises in Vietnam have been penalised by their foreign clients for late delivery, some with cancellation and compensation demands. A September survey by two industry bodies and a working group on public-private partnership found more than 12 per cent of such firms have faced cancellations and compensation for breach of contract.
The two industry bodies are the Vietnam Leather, Footwear and Handbag Association (LEFASO) and the Vietnam Textile and Apparel Association (VITAs).
Some 21 per cent said they have had orders canceled without other demands.
The survey found nearly half of the respondent firms saying they had delivered goods late because of prolonged social distancing, according to a report in a Vietnamese newspaper.
It took goods 80 days, instead of the previous 40 days, for goods to be shipped to the United States from Asia, the survey revealed.
As a result, some foreign customers shifted orders to other countries, and such shifts can continue over the next five months, said Do Quynh Chi with the Research Centre for Employment Relations.However, the shift was temporary and related to serving orders and meeting shopping demand later this year in Europe and the United States, she added.
Garment and textile exports fell by 9 per cent month-on-month in September to $3 billion. The figure for the year-to-date was $29 billion. Vietnam's footwear exports plunged 44.2 per cent year-on-year to about $700 million in September, according to LEFASO.