$5.1-bn export target to be tough: Sri Lanka's apparel industry
Views: 0 Author: Site Editor Publish Time: 2021-09-26 Origin: Site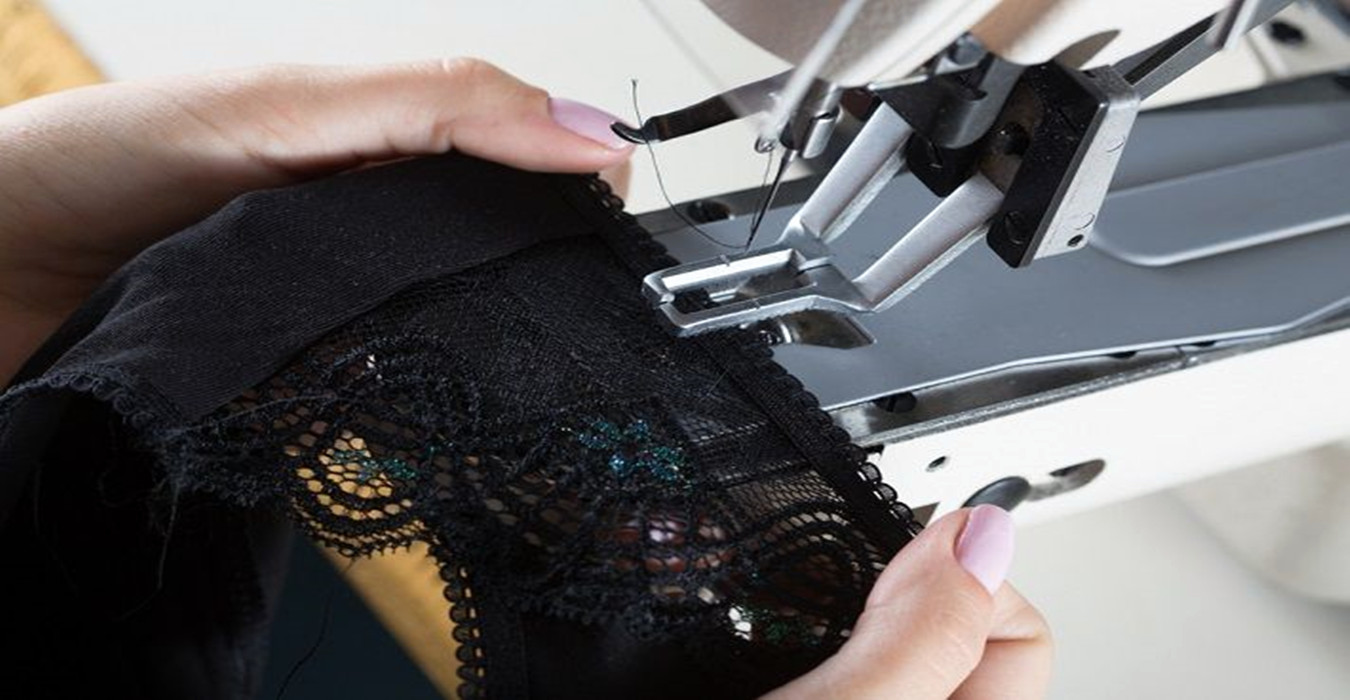 Sri Lanka's apparel industry representatives recently expressed apprehension about achieving the export target of $5.1 billion this year, saying that would be a tough task due to the latest wave of COVID-19 in the country and companies operating at 15 per cent below capacity. They are hopeful still, with key export markets showing signs of bouncing back.

Keeping up with customer expectations, however, will be a mounting challenge, they feel.

"The real benchmark we set ourselves as an industry is 2019. Considering the year-to-date (YTD) performance, we will end up with around $4.7-$4.8 billion [worth] exports by the end [of] 2021, which is still an improvement of about 30 per cent compared to 2020, and leaves us 10 per cent short of our $5.3 billion in 2019," MAS Holdings executive director Shirendra Lawrence told a webinar recently.

The event, 'Be inspired by the pandemic: Resilient corporate success of Sri Lanka's apparel industry,' was organised by the American Chamber of Commerce (AMCHAM).

According to the country's central bank, textiles and garments exports in the first half of 2021 rose by 28 per cent to $2.48 billion, while in June, it improved by only 3 per cent to $ 415.5 million. Of that, garments exports grew by 31 per cent to $2.26 billion in the first half and by 17 per cent to $376.6 million in June.

The webinar was told apparel exports declined by 50 per cent in the second quarter of last year compared to the same period in 2019 due to the pandemic.

The industry recovered partially by 20 per cent by the fourth quarter and ended 2020 with $4.1 billion exports compared to $ 5.3 billion in 2019.

The net decline in apparel exports last year was 22 per cent, a lot less than industry expectations in June 2020 after the first lockdown. The apparel sector's contribution to the gross domestic product was 16 per cent and its input to the total exports was 43 per cent.

"We are operating 10-15 per cent below capacity because of COVID disruption that keeps coming on a regular basis. It is about how we control the surge at that point. There is hope, as our customer markets are open but meeting their expectations is challenging," Star Garments Group senior manager for business analysis Jeevith Senaratne said.